The 5 Valentine's Day Sweets That Are Actually Good for Your Health
2 min
These Valentines Day treats are sweet without the guilty aftermath of added calories, carbs and fat.



1. Dark Chocolate

Instead of milk chocolate, op...
These Valentine's Day treats are sweet without the guilty aftermath of added calories, carbs and fat.
1. Dark Chocolate
Instead of milk chocolate, opt for a bar of premium dark chocolate containing at least 70 percent cocoa. Dark chocolate has a deeper and richer flavor, plus it's rich in antioxidants and contains far less fat and sugar than milk chocolate.
2. Strawberry Bonbons
Given their red color, heart shape and supposed aphrodisiac effect, no wonder strawberries were the symbol of Venus, the Roman goddess of love. Strawberries are a great choice for Valentine's Day because a full cup has only 46 calories, and they're easy to dress up.
One idea: Whip up some strawberry bonbons by dipping your berries in Greek yogurt, then roll each in chopped pistachios and pop into the freezer.
3. Cinnamon Roasted Almonds
Almonds are elegant, nutrition-packed and good for your heart. Dress them up a bit with a coating of sweetened cinnamon and toast them in the oven.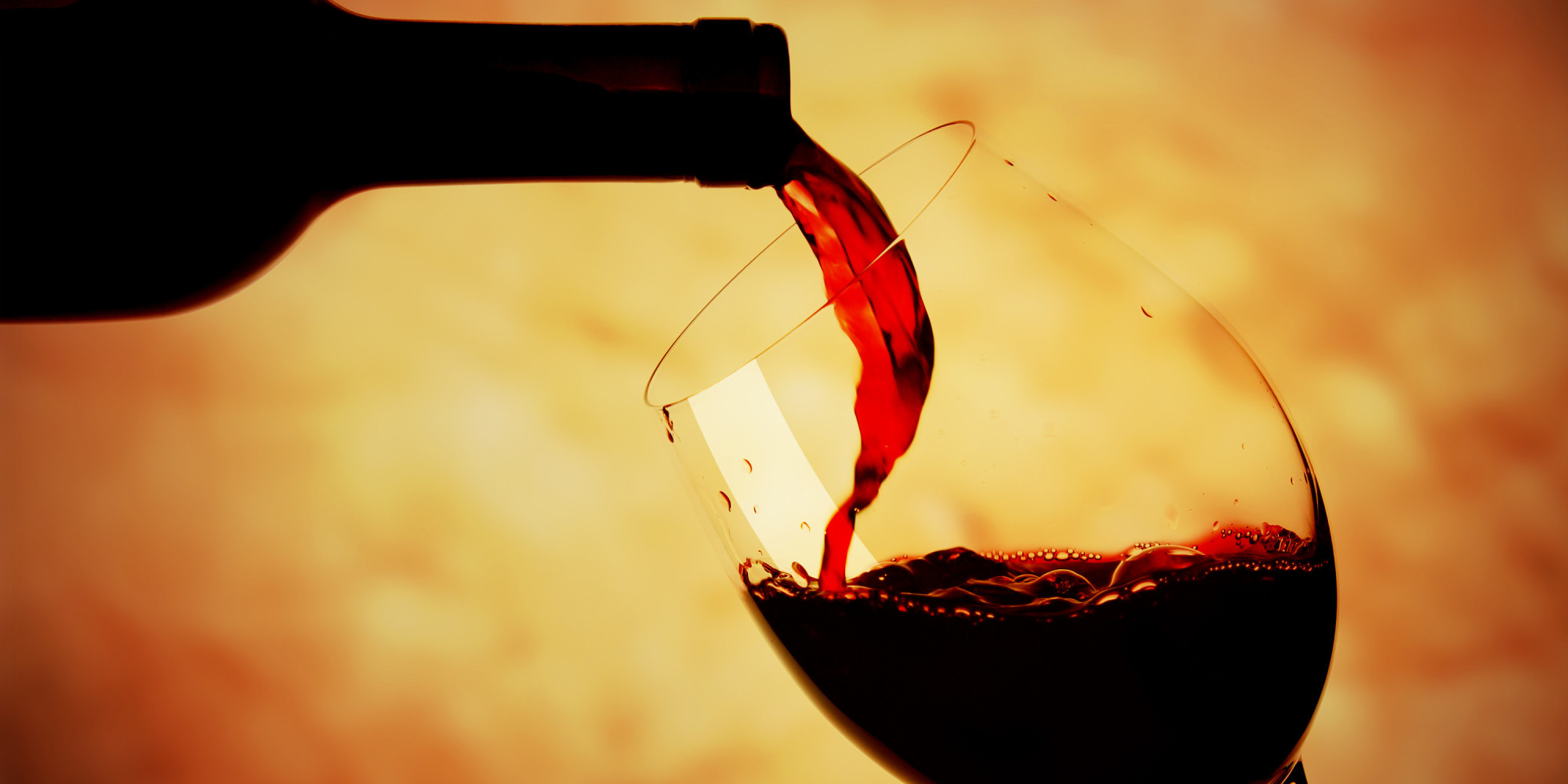 4. Wine
Instead of a sugary mixed cocktail packing 500 calories or more, toast your love with a glass of red wine that has just 90 calories, zero fat and provides a healthy boost of antioxidants.
5. Fruit Kebabs
Take slices of apple, pear, pineapple, and kiwi and cut them into hearts using a heart-shaped cookie cutter. Stack them on wooden skewers for a colorful, refreshing treat that's sweet and super light.
Tip: To keep the apples and pears from browning soak them for a minute in a mixture of lemon juice and water.
Follow us on Twitter (@HealthcareGlbl) and like us on Facebook!
Dubai's new smart neuro spinal hospital: need to know
2 min
The brand new Neuro Spinal Hospital and Radiosurgery Centre has opened in Dubai. We take a look at what this smart hospital offers. 
We take a look at Dubai's new smart hospital. 
What: The Neuro Spinal Hospital and Radiosurgery Centre is a new hospital featuring state-of-the-art technology for spinal, neurosurgical, neurological, orthopaedic, radiosurgery and cancer treatments. The 700 million AED hospital, (equivalent to £138 million), has 114 beds, smart patient rooms, and green spaces for patient rehabilitation, and is four times the capacity of its former premises in Jumeirah.   It is also the UAE's first hospital to have surgical robots. 
Where: The hospital is located in the Dubai Science Park. Founded in 2005,  Dubai Science Park is home to more than 350 companies from multinational corporations in life sciences, biotechnology and research; over 4,000 people work here each day. 
Who: The UAE's Neuro Spinal Hospital and Radiosurgery Centre was first established in Jumeirah in 2002 by Dr. Abdul Karim Msaddi, as the first as the first "super-specialty" neuroscience hospital. 
Why: With advanced diagnosis and robotics, the hospital will provide care across neuroscience, spine, orthopaedics and oncology for people residing in the UAE, as well as international patients.  
Prof. Abdul Karim Msaddi, Chairman and Medical Director of the hospital, said: "We are proud to bring world-class healthcare services to Dubai and believe our  next-generation hospital will be a game-changer for the emirate's and the region's medical industry.
"It will not only significantly increase the availability of specialist neuroscience and radiosurgery treatments and provide better patient care but help attract and develop local and international talent. Investing in the new centre represents our continued faith in the resilience of the region's economy, as well as a testament to our ongoing drive towards healthcare innovation in the UAE."